Let's do this right… mosey on over to SPOTIFY and que up Sting's "Fields of Gold".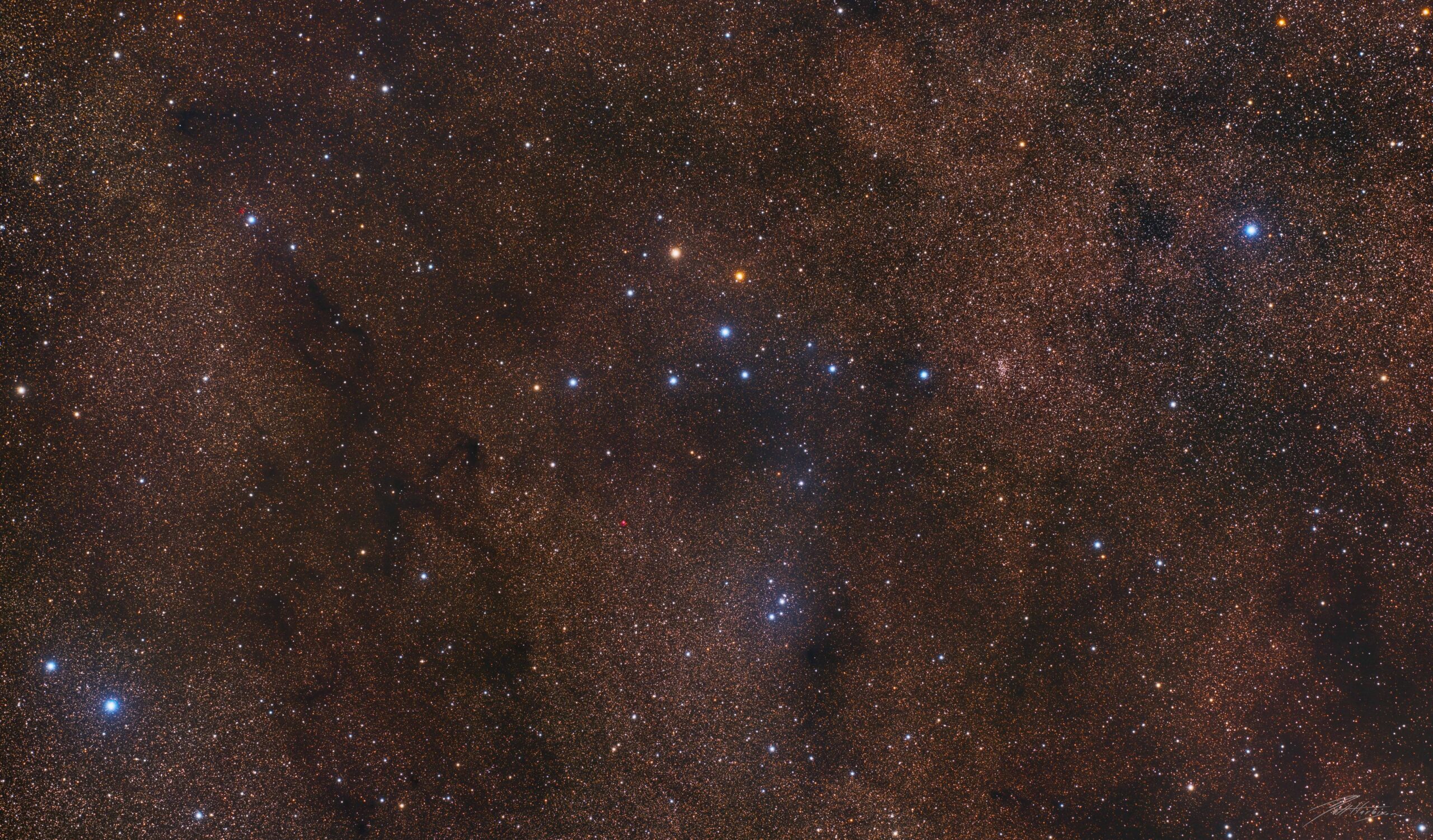 This Summer has proven to be one I'll no doubt remember all my life. From a beautiful Spring filled with clear nights and blue sky days, the Summer has been even better. Aside from a little personal trauma to my knee and a grade 3 MCL tear, I'm convinced… this is ONE for the books. Generally speaking I'm surrounded by such a magnificent group of saints that I really can't complain any time… I spent a week at a beach house with some of my favorite students and parents discussing grief and the loss everyone faced during the pandemic, then I followed that up with a glorious week of camp. And now you are thinking, "How's it get better?" Well, let me tell you! ITALY & GREECE! That's how! It's VACATION time.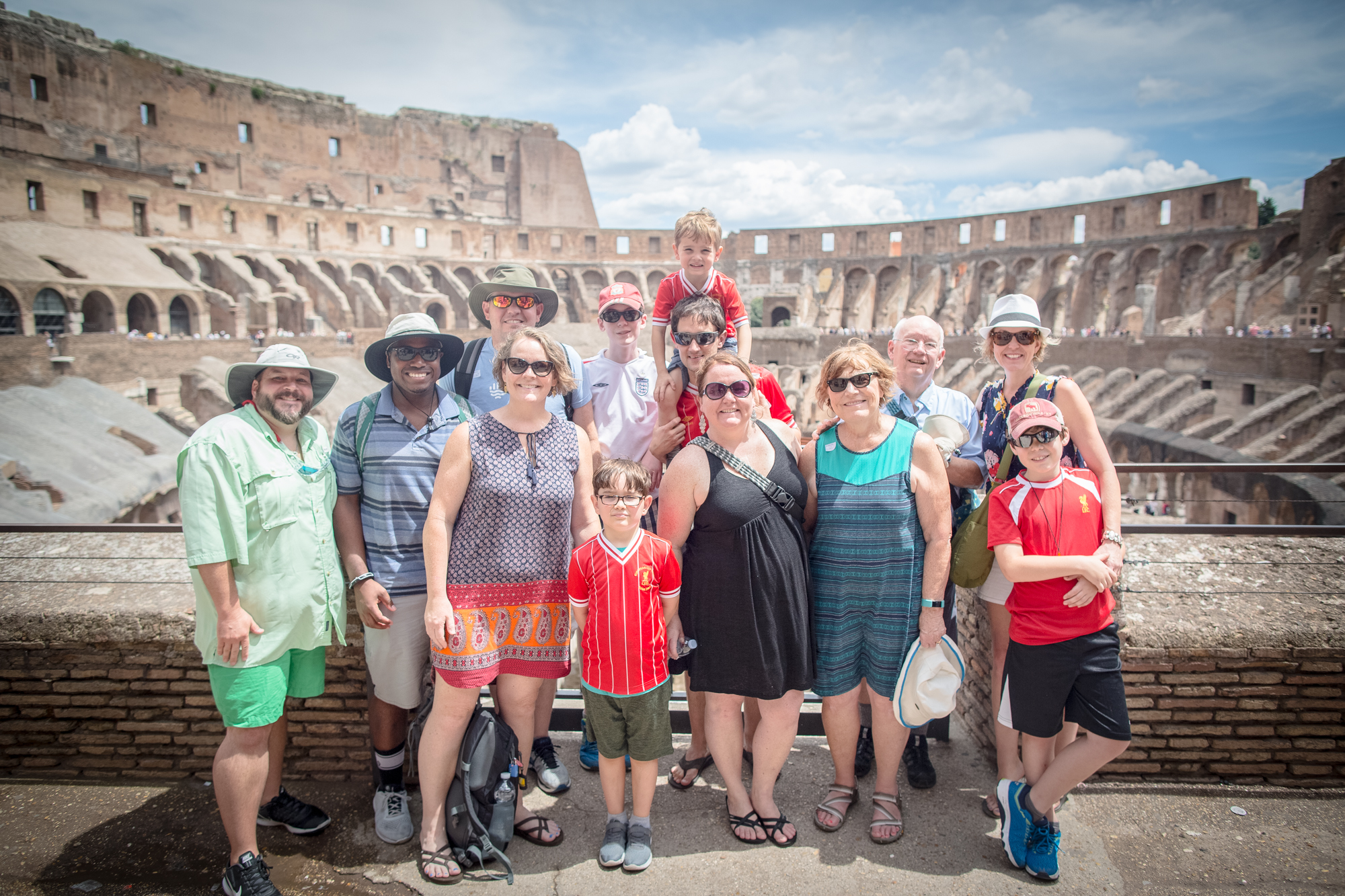 Beginning tomorrow I set sail for a distant shore to explore ancient villages and a beautiful people across the globe. Greece specifically as I've already been to Italy. I do look forward to Venice however, having never been there. To say I'm excited would be an understatement. I'm ECSTATIC. The last time I was in Italy, I read Dan Brown's Davinci Code. This time, I'm reading Mario Puzzo's The Godfather. Already, I'm ready for the smooth taste of olive oil and a red wine on my lips. Few things wake my soul like the tastes, smells, and colors of a distant land. The markets across the French countryside really struck me last time… totally not on my radar. They grounded me to the life around me. People of all walks of life walked and shopped for a meal of fresh produce, seafood, or cured meats. I wonder what will surprise me this time. I can't wait.

So back to astronomy… because this is an astronomy blog, Ha. In many ways, I'll spend weeks jumping around constellations to find something that "STRIKES" me… enter – Brocchi's Cluster, or the Coathanger as many call it. Shortly after finding it visually, I pointed my Marathon scope towards it. I've spent the last month imaging just below Cygnus in the Constellation Vulpecula to reveal this BEAUTIFUL combination of stars against a "FIELD OF GOLDEN STARS"… For you to understand my infatuation with the region. I wish you could see it through my scope. The photo doesn't do it justice…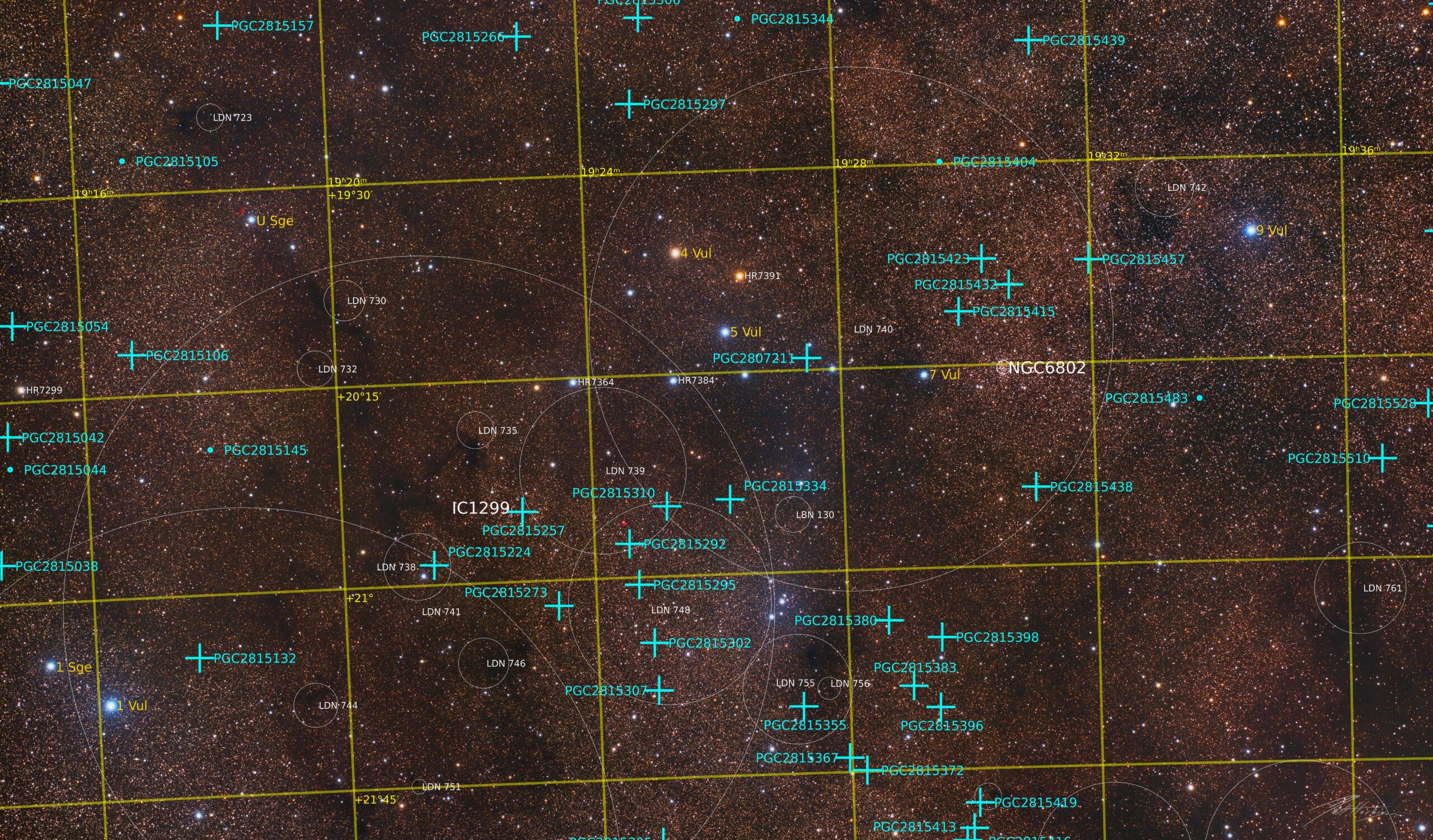 Lost. That's what happened. I got lost in it. Just like I'm about to do abroad. I'm going to get lost in another culture. The ease of walking anywhere, where the idea of an automobile doesn't make sense. When I look at these stars, the thought of being alone doesn't make sense. LOOK AT ALL THOSE STARS. And each star probably has at least 5 to 8 planetoids. And then probably 2 to 3 rocky ones. Out of those, probably only 1 out of 100 stars supports just the right temp to support life as we know it (don't get me started on silicon basted life and any other rare element that might be the basis of life- READ Project Hail Mary). Long story short… I'd bet all that I have that there's life existing in this frame. Yes LIFE. Sentient Life. Maybe James Webb will roll up and prove so many others and myself right. July 12th Ya'll.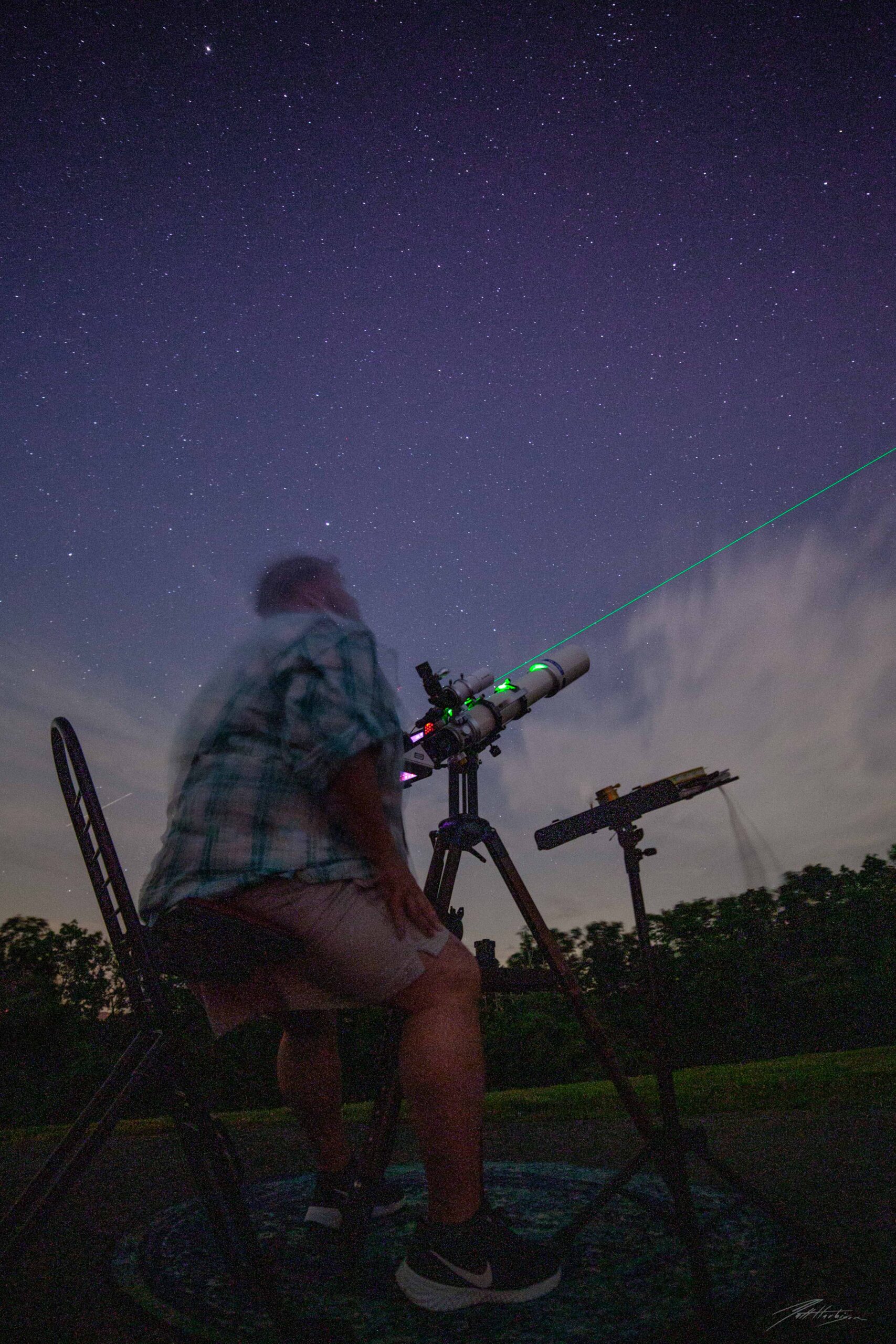 Until then, I'll settle for traveling as far as I can to experience the beautiful colors of distant shores. I highly recommend it. I want to be old and reminisce of these golden days… golden skies… golden shores. I hope you can too!
Now, to set my OUTLOOK AWAY message.
Peace!
matt