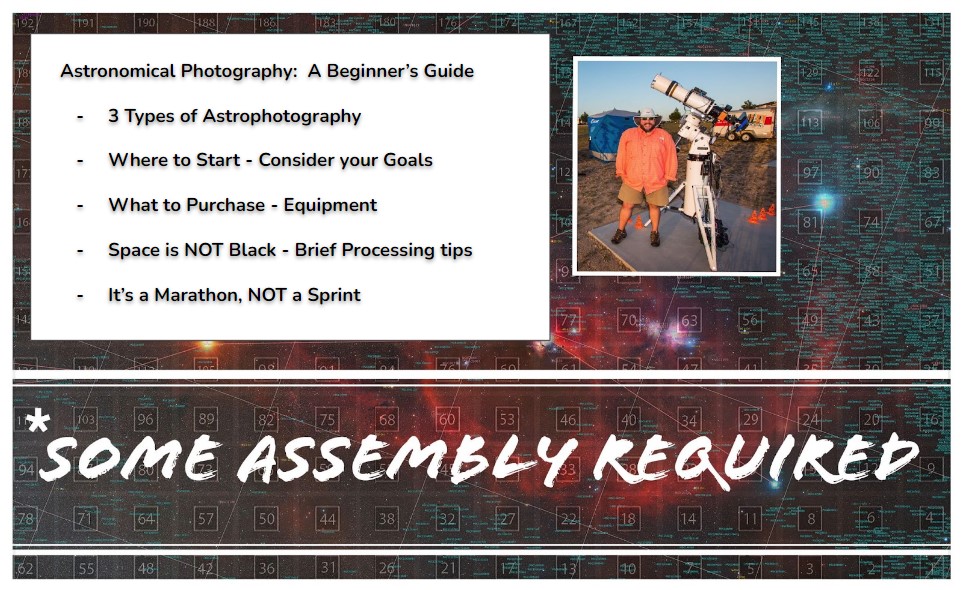 Astronomical Photography: A Beginner's Guide
It's been no scecret that I love Astronomy and Photographpy and I wanted to share some handy links for anyone who participated in the Chattanooga Photographic Society's October Meeting. Below you can find handy links for equipment purchases, walk-through videos, and some helpful videos on observing basics, produced by the Barnard Astronomical Society of Chattanooga.

Thanks for visiting my site!

Matt


Landscape Astrophotography

Imaging Kit Suggestions:
A Nice Lens for AP: adorama.com

A Nice mount to start landscape astrophotography/imaging- iOptron Sky Tracker Pro: adorma.com



Wide Field Astrophotography

Imaging Kit Suggestions: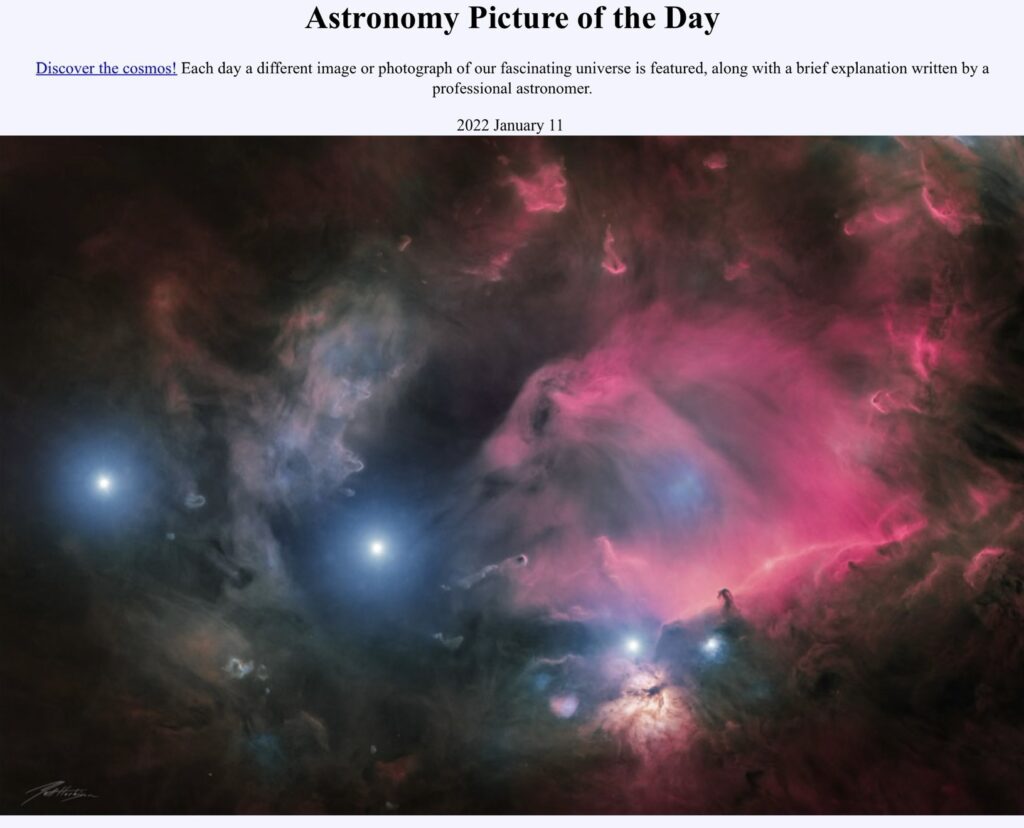 A Nice refractor for mostly PHOTOGRAPHIC and some VISUAL- Sharpstar 61 ED: agena.com

A Nice mount to start astrophotography/imaging with- iOptron 28 Gem: agena.com
Free/Paid Astro Programs: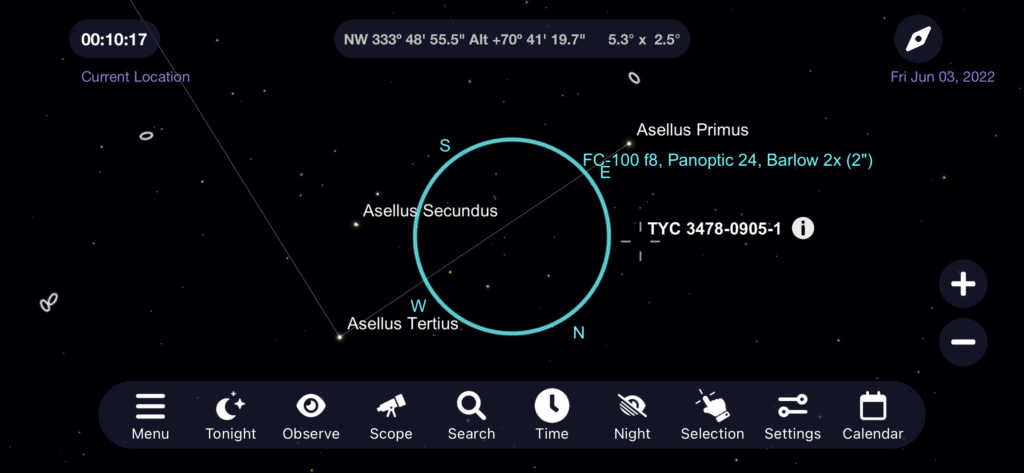 Sky Safari- Great interactive map ($29.99 for the program) of the sky complete with tracking and telescope control: skysafariastronomy.com
ZWO ASI Air Studio: Great free program for control of your mount, camera, guider, and dew system: zwo website
ScopeWizard by Sky Watcher- Great Astronomy related app! Skywatcher Website for iOS and Android App
SPACE IS NOT BLACK:

Image Comparison in case the black point on the projector is insufficient.
Mentioned Accessories:
ZWO ASI Air Plus- Astronomy Control Computer- agena.com

Sky-Watcher Mount for Deep Sky Astrophotography- SW EQR-6Pro: agena.com

Astronomy Chair Vistil Ergonomic Work Seat: Zoro.com
Zebra Red Flood Light: Zebra.com
Portable Table/Music Stand: amazon.com
Beginning Observer Basics:
The BASIC basics, a four series presenation from the BAS of Chattanooga.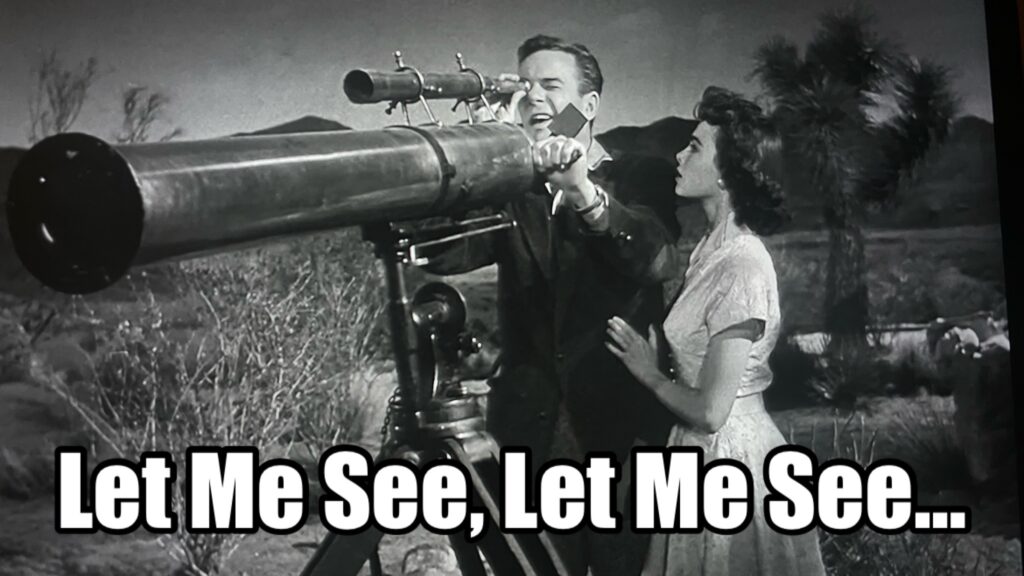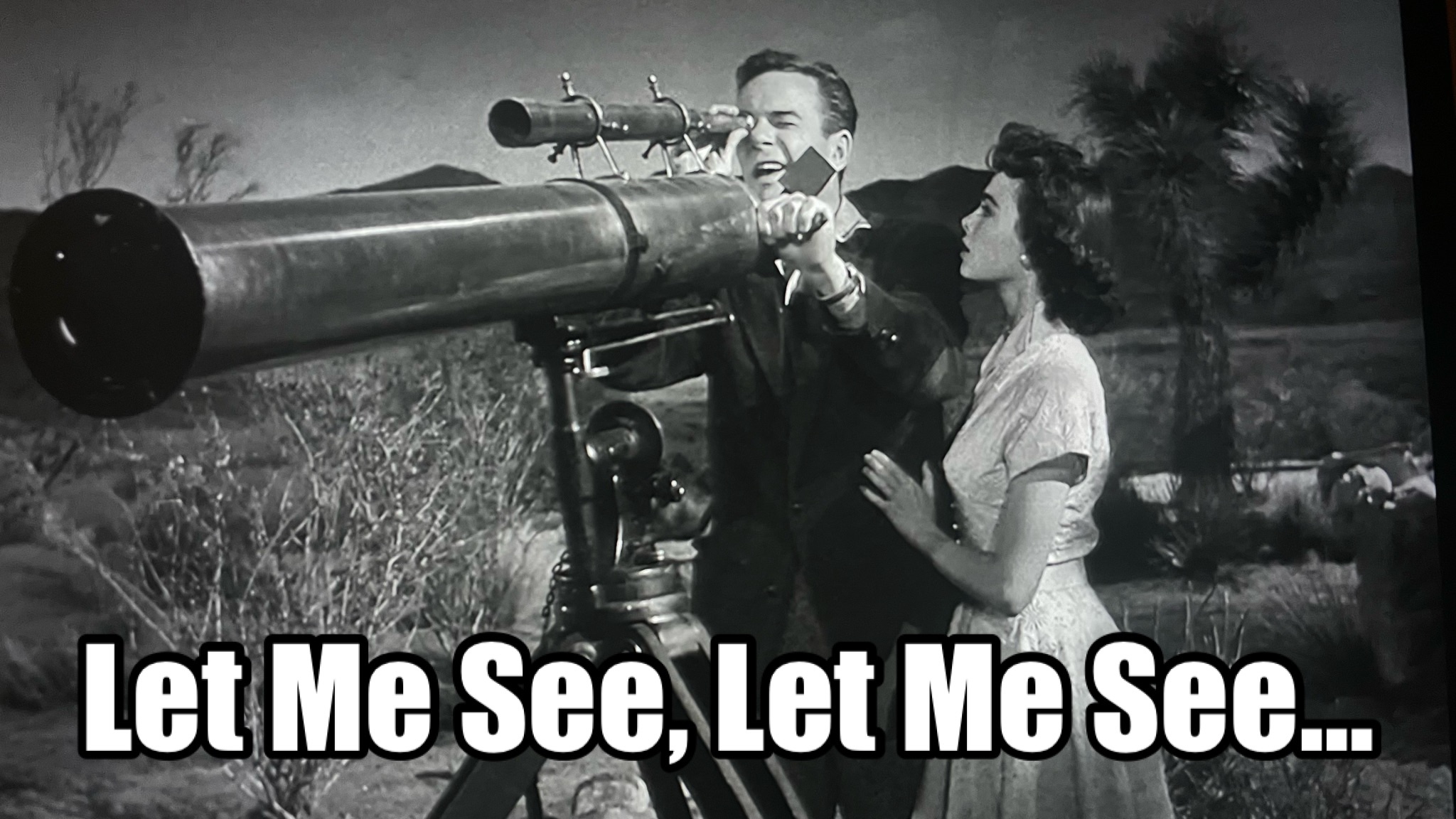 FB Page: https://www.facebook.com/BarnardAstro

YouTube Channel: https://www.youtube.com/c/BASChattanooga
Part I – Beginning Observer Basics – You Don't Need a Telescope to Start in Astronomy – https://youtu.be/Vy-fnyW9iuw
Part II – Beginning Observing Basics – Telescope Basics – https://youtu.be/LJPwBg9TvEI
Part III – Beginning Observing Basics – Beginning Observing https://youtu.be/M9V-8_ijH5g
Part IV- Beginning Observing Basics – Beginning Star-Hopping – Coming Thursday, May 12th @ 7pm EST