Astronomy Picture of the Day! I have no words for this honor. An achievement for sure, but I'm just thankful and humbled for the opportunity to capture such dark skies.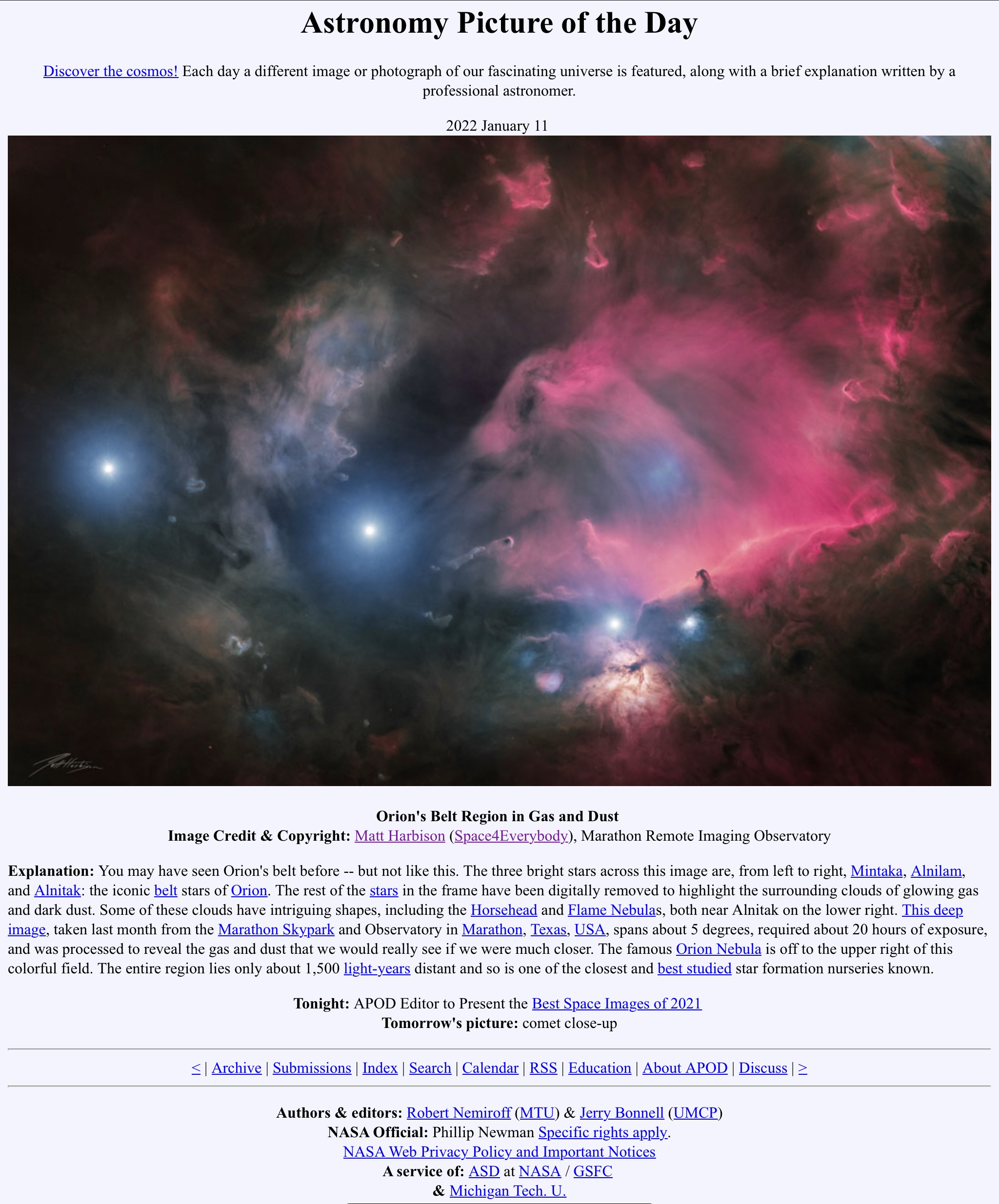 I need to say thanks to people who made this possible- Katie, Mom, Dad, Jenn, Lois, Pete, Linda, Dennis, Danny and Elle, Bill, Larry & Deborah, Ralph, and Richard Clements. There are many, many more but these folks above were the folks who had to suffer through me. ❤️
Hop on over to the https://apod.NASA.gov website to see the work and jump to the various links in the story.
Thanks, Everybody!

edit- per request, here's a quick blink of the starless version and normal version with stars.