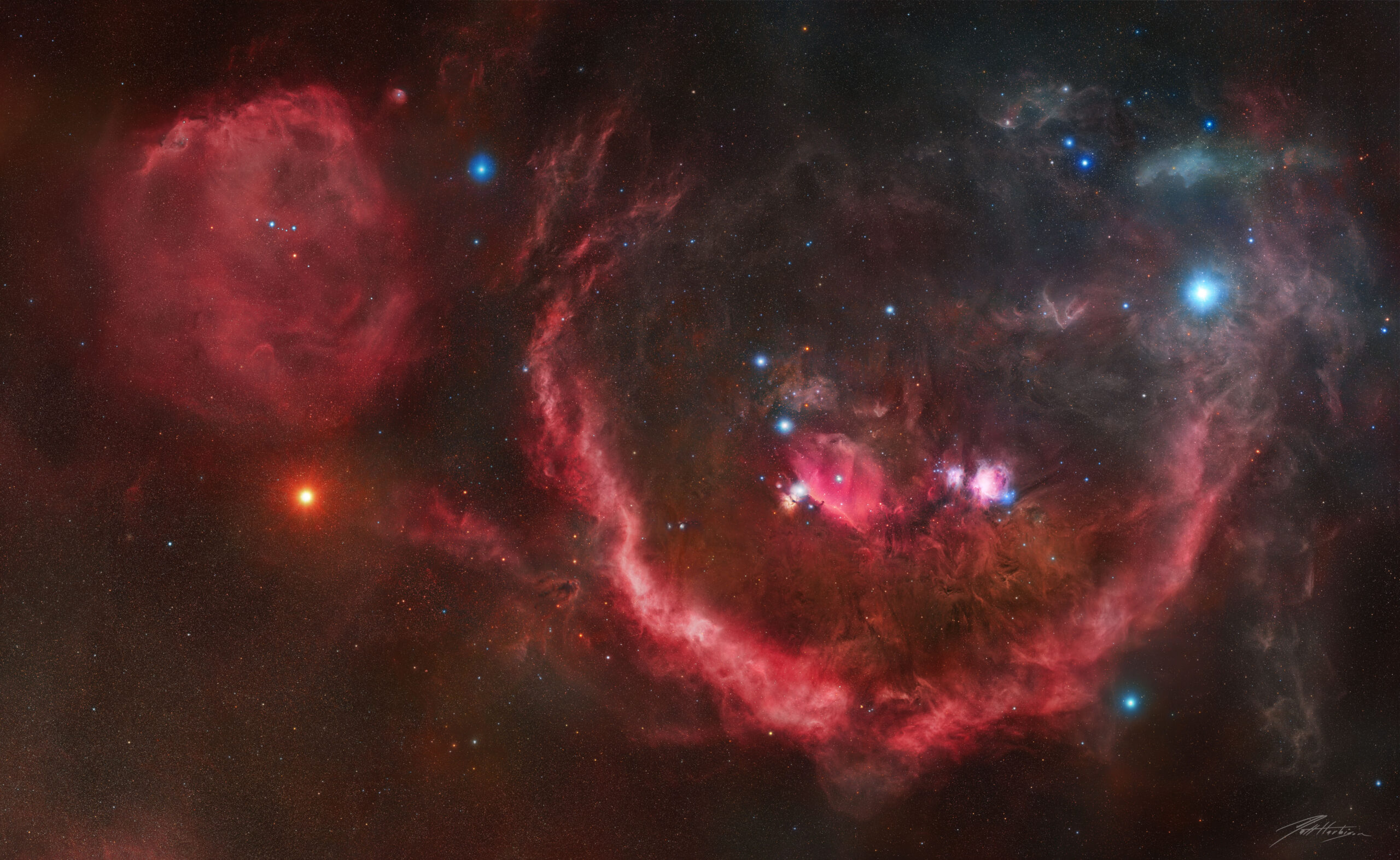 I released my (then 5 year project) Orion Mosaic two years ago. Click this link to the entire story of the project. When I previously released it, I was exhausted and needed a break from the rigid structure of imaging every night based on a schedule. Not to mention, the endless calibration and processing required during the day. As I completed the LRGB data, I was happy to have the "THING" done. But, weeks after releasing it, I had feelings of regret over the lack of the hydrogen data. Exacerbated by many comments concerning the lack of this particularly important data set, I shrugged it off. However, Orion is one of the most prolific examples of hydrogen gas in our viewable night sky, and I… "YOU LEFT IT OUT" one particularly "fuzzy" reddit user proclaimed. I had every intention on capturing it initially, but the idea of another two years on this project did not appeal to me. And so, I released it. With all it's warts and shortcomings (no hydrogen data), I was ready for a break.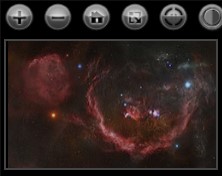 A Reminder to use the buttons above the zoomable window to control the image. The bullseye is the plate solve and the grey halve is the hydrogen data.

We've all heard that story. Just when you thought you were finished… After getting another 6 months away from it, I found a new light at the end of the tunnel that wasn't a train. A new telescope and camera. This decision to move to a new imaging setup came with many new options. Among those- the ability to image roughly 4 times the amount of area in one frame, compared to my old telescope. After a few bumps in the road, I decided I would work on the hydrogen data with the new telescope "in between" current projects, in hopes of pairing the data- 1.9 pixel scale compared to 1.6. I won't bore you with the details, but it was an extremely nice result. After one year of swapping out systems and another year imaging, I've added the Hydrogen data set to my zoomable image on my website. Now you can compare the completed HA-LRGB data set with the RGB data set, and a starless HA (hydrogen) data set. Along with a plate solved version of course, for you to compare on the fly. It's a very pleasing visual and I'm here to admit that I was 100% wrong, and I should have finished it the first time.
The new hydrogen set is comprised of 36 panels compared to my former systems 192 for the presented field of view, but it scaled easily to my finished 65,000 pixel count (on the long edge). The data aligned beautifully with the help of Pixinsight and I can now, without a doubt say, "It's done". Another thing that's changed this time is that I do indeed have prints for sale on my online Fine Art America store as many had asked before. Feel free to take a look. I can vouch for the quality of the giant metal print, as I've printed one for myself at 60×40 inches. Honestly, it would be nice to make some money back on this project for a change, Ha!
The hydrogen data set was so nice, it led me to release all five of my latest images in a "Starless Hydrogen" set on my online store. Here is a preview below.

And so now, all that is left to do is say THANK YOU again. To all those involved in the completed project, take a hop below and find out who made it possible for me to finish this giant endeavor. As I said before, I'll say again louder for everybody to hear…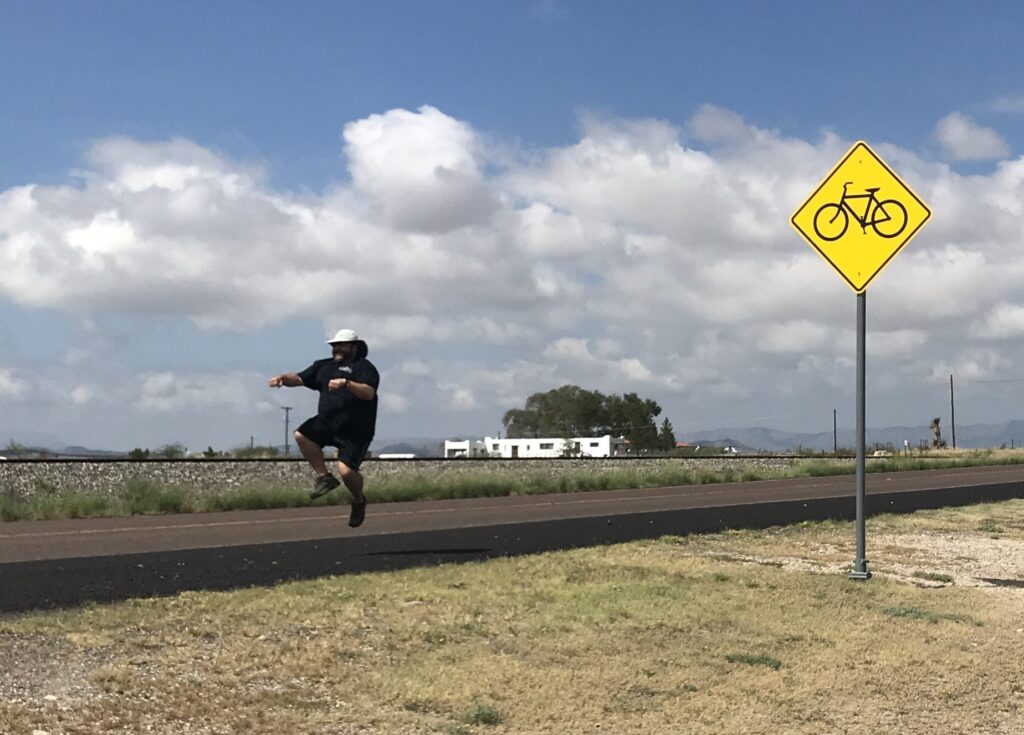 Thanks for taking the time to read and follow along!

Matt