A Quick Overview of Solar Astronomy for the Beginner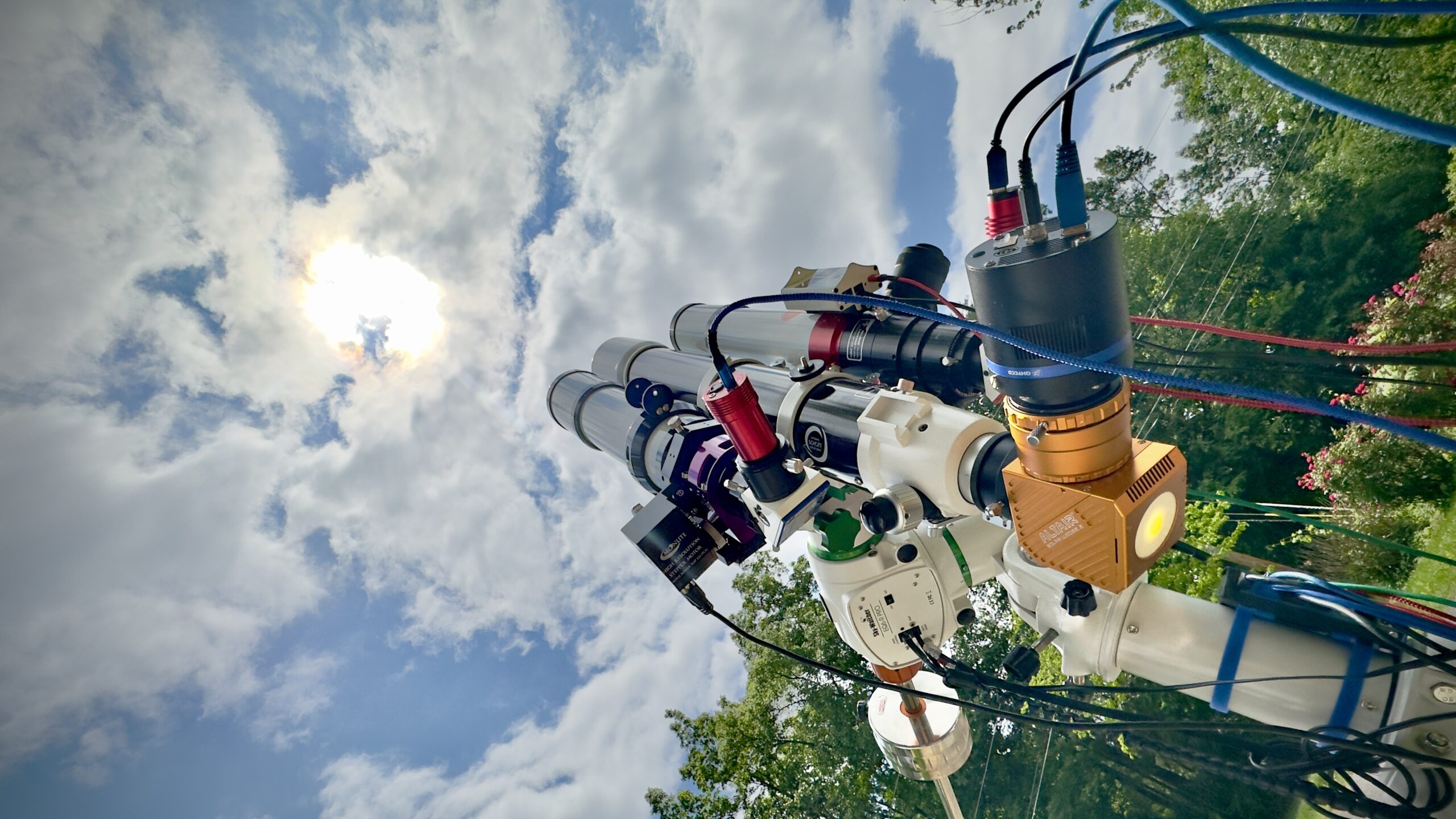 WARNING: NEVER LOOK DIRECTLY AT THE SUN or POINT A TELESCOPE or BINOCULAR at the SUN. PERMANENT DAMAGE WILL OCCUR.
Solar astronomy is one of the greatest little secrets in astronomy. Not because it is a secret, but because it just gets forgotten in the realm of space and deep sky astronomy. But that is all changing. Over the last ten years, it has truly become more accessible with the advent of vendors such as Lunt, DayStar, and Coronado. In this truly digital age we live in, the technology has become more and more user-friendly and accessible.

And for the last ten years, I've owned several solar telescopes. Currently, here is a list of my solar telescope equipment.

– Lunt 80mm PST Double Stacked w/ Feathertouch Focuser + Prima Luce Sesta Senso automatic focuser
– Lunt 80mm ED doublet refractor with a Lunt 1800 CaK blocking filter and a Moonlite auto focuser
– Lunt 100mm ED doublet refractor with an Altair Hershel Wedge + ZWO electronic auto focuser (EAF)

The equipment allows me to sample the three visible layers of the Sun, the outermost visible layer of the chromosphere- Hydrogen at 656nm (orange), the lowest layer of the chromosphere- Calcium K at 390nm (purple), and the lowest layer of the photosphere where the gases go from transparent to opaque- solar continuum at 540nm.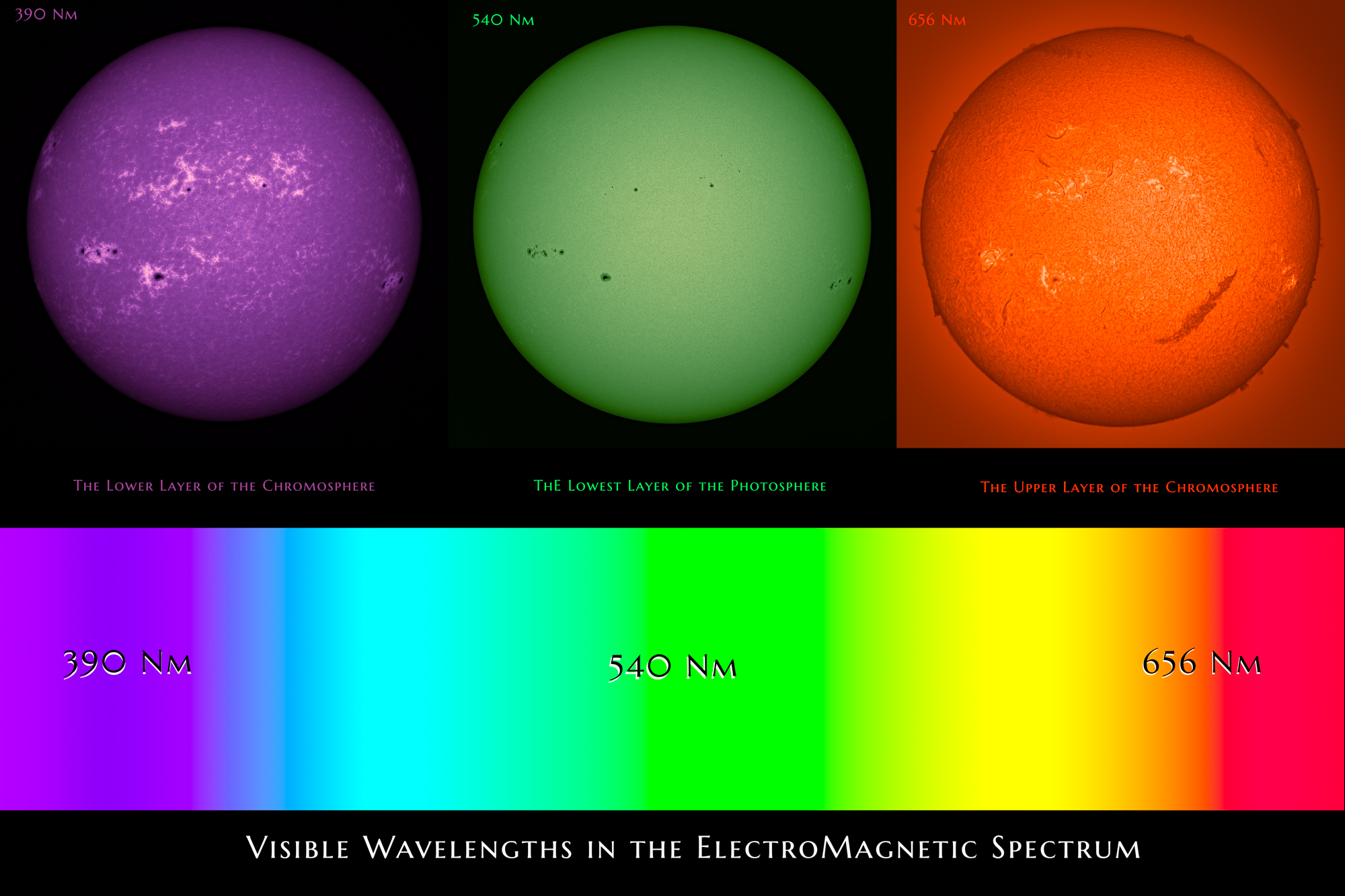 For more information about my particular equipment, watch my Solar Astronomy Equipment video here:

And, for a look at my LIVE FEEDs of this amazing setup, watch the video below.