I've always joked about this nebula being a bird, but I'm starting to see it! This is a three panel mosaic from my system in Marathon, Texas. On my old system, it would have taken me several weeks and 18 panels to accomplish what I did in 4 days and 3 panels. Just amazing!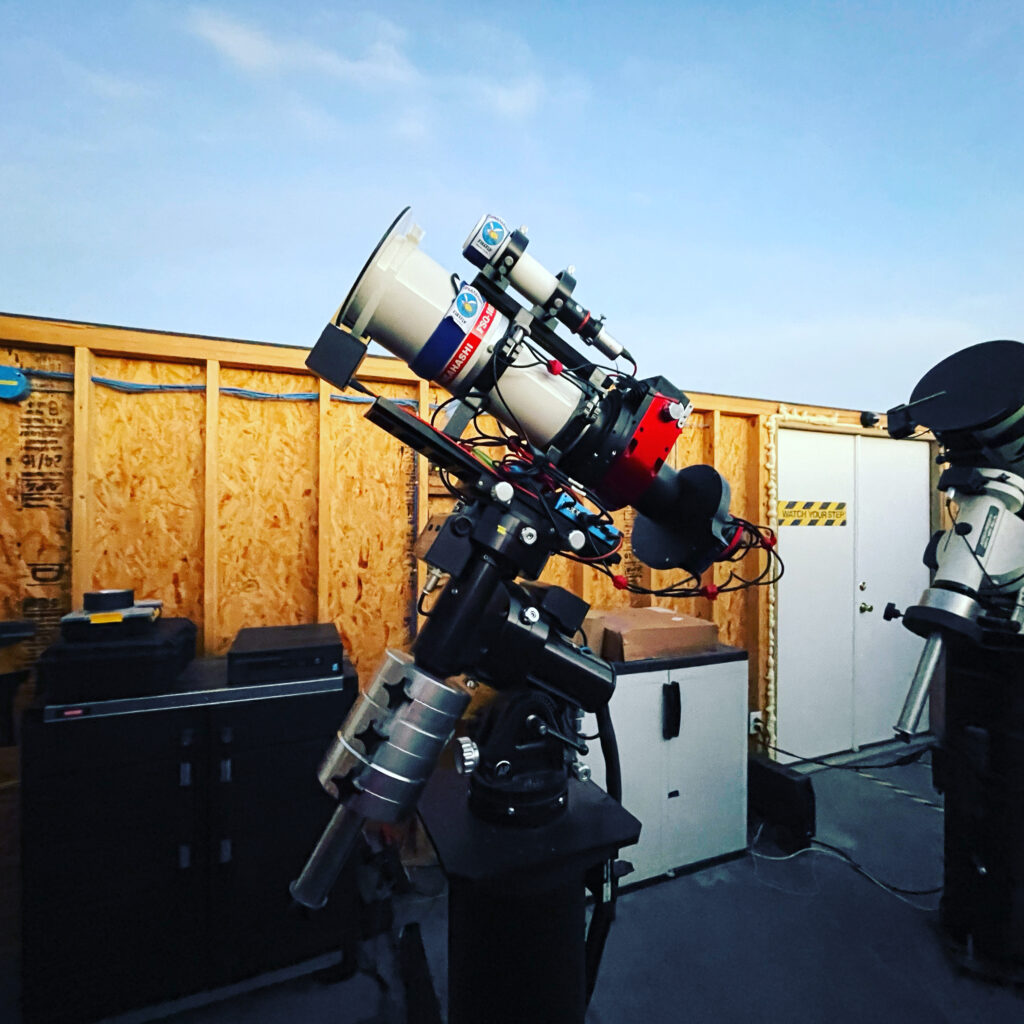 The final output of this mosaic is 19,000 x 9000. In Pixinsight, I simply processed the masters with the new weighted batch pre processing, performed a stretch, dynamic background extraction, histogram transformation, and then used the starnet utility. After initial calibration, I completed a simple mosaic by coordinates process. I actually used the new photometric mosaic tool to combine and it seemed to work pretty well!


I'm shooting for around 70 hours on this target before publishing. Jury is out as to whether I go SHOLRGB or HALRGB. Have a preference? Leave it in the comments below!